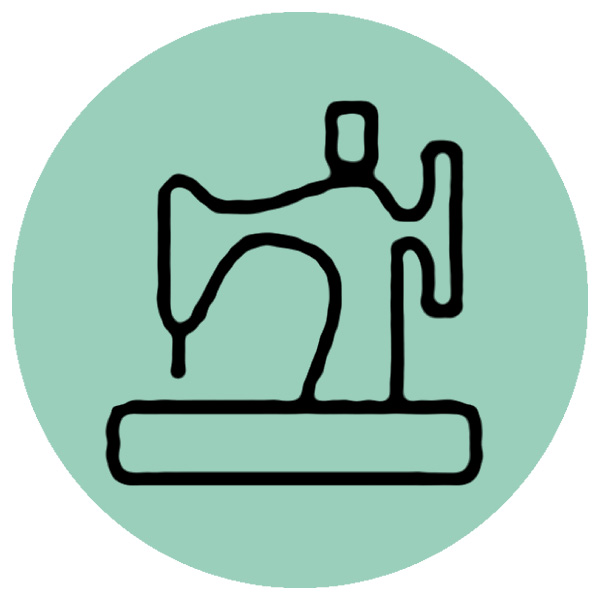 The Jacksonville Quiltfest is an all-volunteer organization and show.  It is an  annual event whose purpose is to showcase quilts, and to encourage and insprire quilters, both new and experienced.  Quiltfest is a 501c3 nonprofit with significant charitable giving.  The six sister guilds are All Star Quilters' Guild, Coastal Quilters of N.E. FL., Friendship Quilters Guild, Honeybee Quilters Guild, River Ciity Piecemakers and St. Augustine Piecemakers.
Facebook: @quiltfestjax     Instagram: @jaxquiltfest
WELCOME TO THE MEMBERS OF THE MODERN QUILT GUILD
View – click here 2023 Quiltfest Winners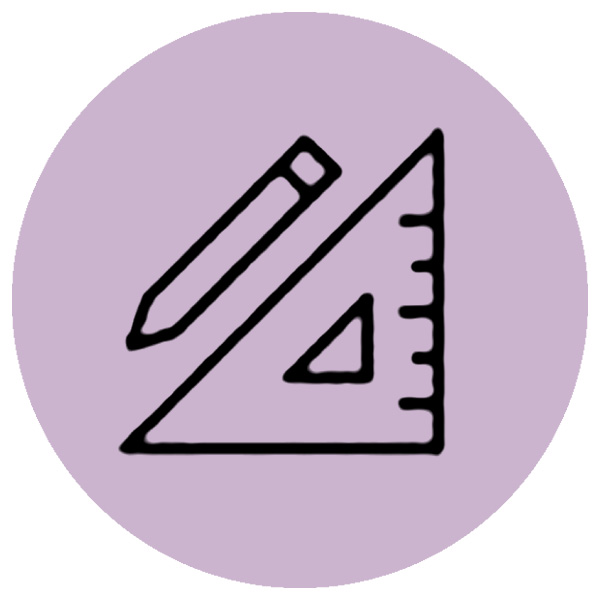 QuiltFest is held in beautiful downtown Jacksonville.  We encourage everyone to attend , quilters, non-quilters and those who wish to begin quilting.   We love that we have many groups to join us  Hours: 9am to 5pm
Quitfest Tickets for:
General Admission –     $15.00

Senior Thursday – 60+ – $14.00

Military, Id required –    $14.00

Children under 12 are free

Parking is now  p

rovided by Quiltfest with your admission (Save $10.00)

Advanced sales are provided through Ticketmaster, Stubhub or at Bee's Quilt Shop, Cinnamon's Quit Shoppe, and Tilted Quilters.)

Groups coming on Buses (20+ individuals) will receive a 10% discount per per.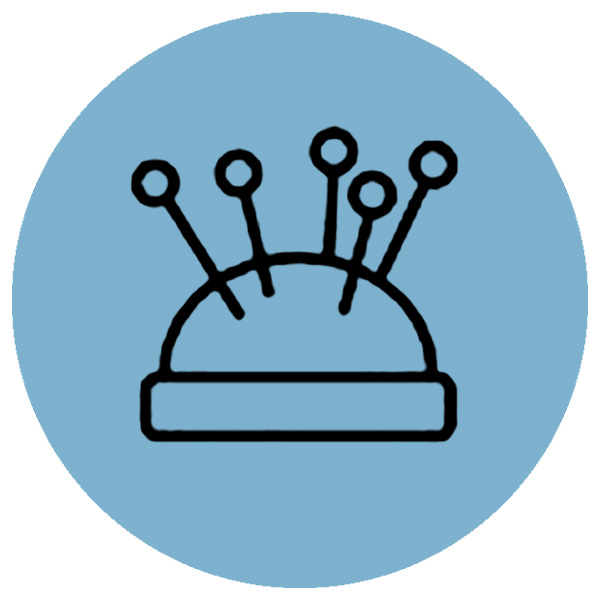 Show - September 19 - 21, 2024
Entries will be accepted on  April 1,  to July 25, 2024 for the 2024 show. 

If you are entering the QuiltFest Challenge Quilts must also be registered but fee is paid.If you have trouble completing this form, please contact the Registration Chair here.