NEW SHOW DATES – SEPTEMBER 19 – 21, 2024
Charities and Organizations We Support
The  Sisters Guilds support a variety of charities in the Jacksonville area over the past years including:
4H/Extension Office of St Johns County
Beaches Emergency Assistance Ministry
Betty Griffin Center
Clay County Sheriff's Office
Clyde Lassen State Veterans Nursing Home
Community Hospice of Northeast Florida
Community Pedscare, Community Hospice of Northeast Florida
Daniel Kids
Empty Stocking Fund, United Way of St. Johns County
Epic Behavioral Healthcare Flower and Garden Expo
Exceptional Ed and Student Services Program/Neptune Beach Elementary
First Coast No More Homeless Pets
Foster Closet
Fur Sisters – Furever Urs Rescue, Inc.
Hart Felt Ministries
Hubbard House
Jacksonville Woodworkers Club
Mandarin Food Bank
Mandarin Presbyterian Church
Nemours Children's Specialty Care, Jacksonville
Neptune Beach Senior Activity Center
Project Linus
Quilts of Valor
Ryan's Case for Smiles
Safe Harbor Academy
St. Gerard Campus
University of Florida Health Proton Therapy Institute
Pediatric Hospice
 We are pleased to be supporting Pediatric Hospice this year.  Community PedsCare is a nationally recognized pediatric program for children in Northeast and North Central Florida living with complex, chronic, life-limiting or advanced illnesses. The Community PedsCare team supports the specialized pediatric needs and medical care of children from the prenatal stage to age 21. With a family-centered care approach, the Community PedsCare team enhances the lives of families through compassion and holistic care.
 Each year Quiltfest conducts an auction of small wall hangings, doll quilts, and pillow covers(new) meeting the following guidlines:
1. Size: equal or less than 24 inches on any side.
2. Note: orphan block or single blocks do not do well in this auction.
https://www.communityhospice.com/services/community-pedscare/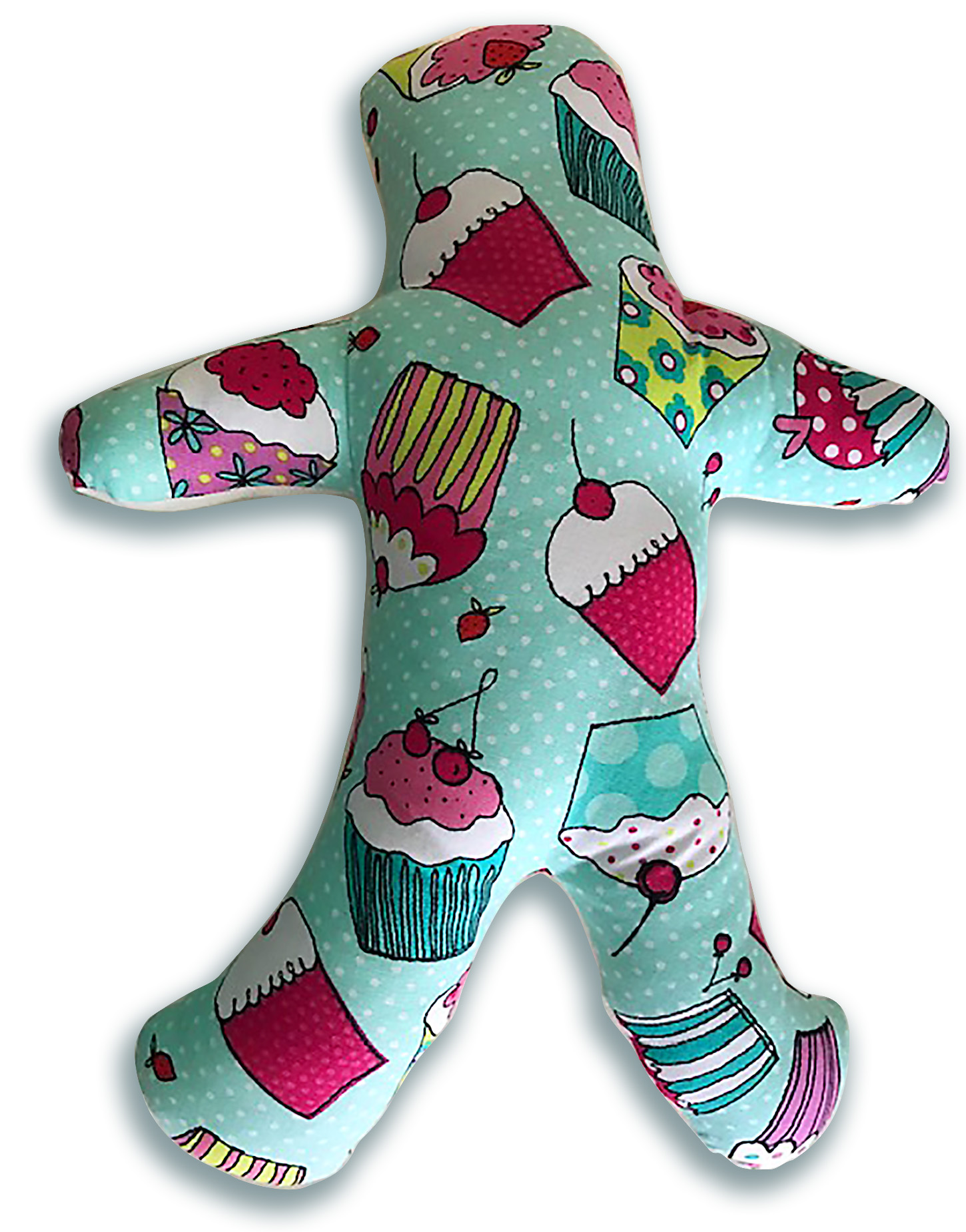 Me Dolls
Me Dolls are delivered to Nemours Children's Specialty Care and Wolfson Children's Hospital in Jacksonville, and Nemours Children's Hospital in Orlando. Me Dolls are simple muslin dolls given to patients to use for locating the "hurt" areas, and for doctors to use in explaining the child's surgery or treatment. The dolls are made without facial features, allowing each child who receives a doll the opportunity to draw a face on it. Members of our quilt guilds and show attendees have been sewing and donating Me Dolls since 2005.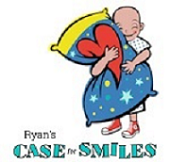 Ryan's Case For Smiles
A goal of Ryan's Case For Smiles is to provide children with cheery pillowcases to brighten their hospital stay. Over the years, Ryan's Case has delivered two million (and counting!) pillowcases throughout the country.